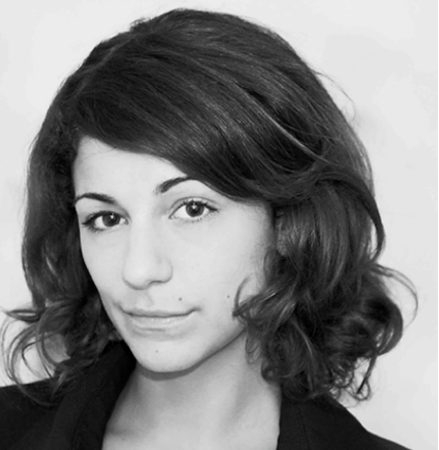 Hi!
My name is Fabienne Anthes and I'm a motion graphic designer / art director based in Cologne.
I am truly passionate about design and love working in the creative industry, where every project brings new challenges, concepts and unique opportunities to try new ways of communicating ideas.
Currently I work as a freelance designer. I offer a full range of design services from branding and print to digital.
Thank you for taking the time to look through my portfolio. If you have a project that you might need my help with, please contact me.